2 streamers and their communities battle it out. Best of 5 matches wins!
Free Steam keys for you and each community member participating in the event.
Social media promotion, including an animation for the matchup.
Exclusive gaming headset skin.
Exclusive feature that colors your team's wizards to match your brand's color scheme.
You and your chosen oppoent sign up for a time slot provided below.
The first hour of the Event will be you and your team warming up for the matchup.
The Event consists of 5 matches. Best of 5 wins.
Teams must be waiting in the party lobby ready to go in time for the Event to start.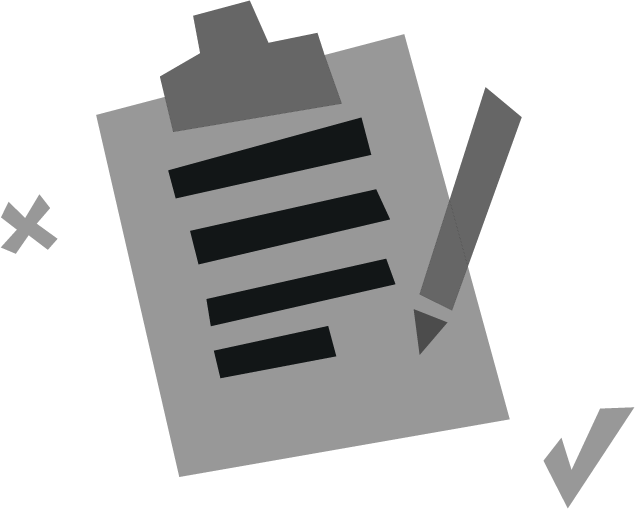 Must have 1500+ Twitch/Mixer followers or 1000+ YouTube subscribers.
Must be a quality content streamer with a positive and active community.
Need a webcam and an official brand.
You and your Rival streamer must both have 4 community members committed to participating.
Everyone participating needs to watch this video to help learn the basics of how to play.